Inflatable Caterpillars Game
These walking inflatable caterpillars are great to participant on and to watch. These are ideal for team building events as well as part of our mega-assault course challenge.
The aim of the game is to straddle the inflatable caterpillars and hold on, each member of the team must walk or bounce simultaneously the first one across the finish line wins. These are very similar the game marching caterpillars and can be incorporated into our sports day activities.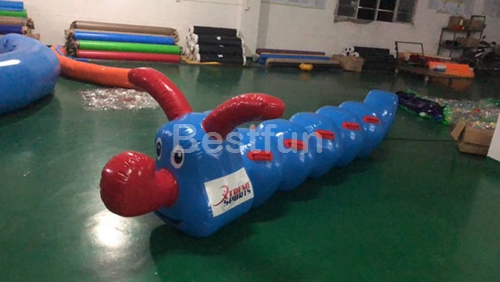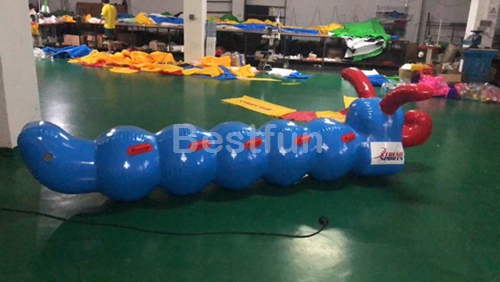 We offer totally free 3D design as a blueprint for your reference, you just tell us some necessary information about your project, our experienced designers will work it out perfectly as you demanded. Our persuit is to make your Resorts or Parks much more amazing, funny, attractive and impressive. Of cause, Safety Play is NO.1 Priority.