Outdoor Advertising Inflatable Cube Camping Tent
Completely transform your trade show, event experience with these gorgeous illuminated inflatable tents. This inflatable tent comes with a number of features and conveniences for the best possible branding experience. Attract human's eyes. They are so easy and quick to assemble. Just pump the tubes and you are ready!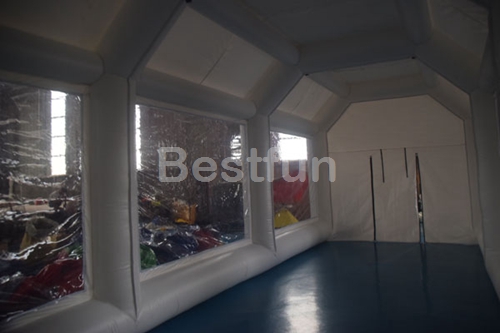 Before we start production, our designers who have years of inflatable industry experience will make the design drawing. And we'll confirm the drawing with our customers.