Want to have a party outside and it is so expensive to rent and install a big tent, what don't you choose our inflatable LED tent, that is more cheaper to buy a new one than rent, what is more, you can use many time or you can lend to your friends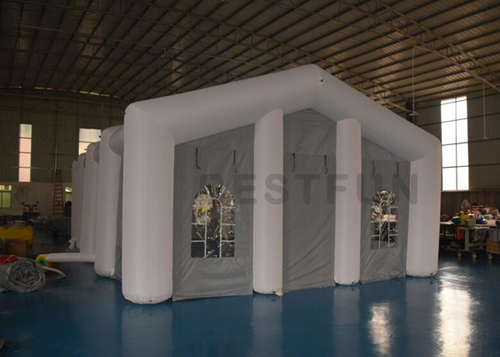 When the weather is good, you can remove all the windows and doors, and it is bad weather, close all the windows and doors, just have happy inside.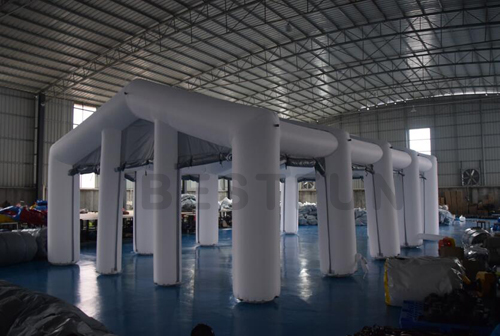 What is more, we have made the LED in the tent, the led light can be changed color and shining, you can do this by the contral, it have 99 colors and styles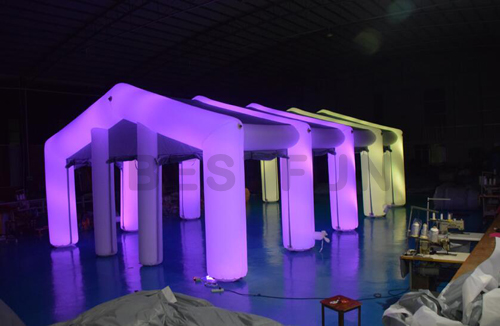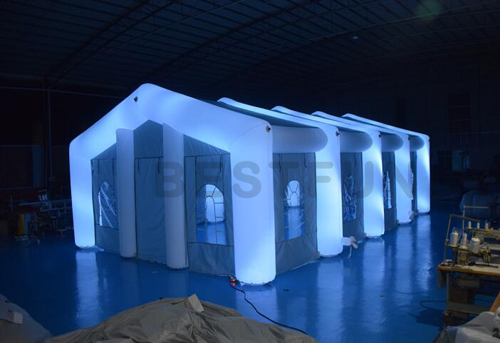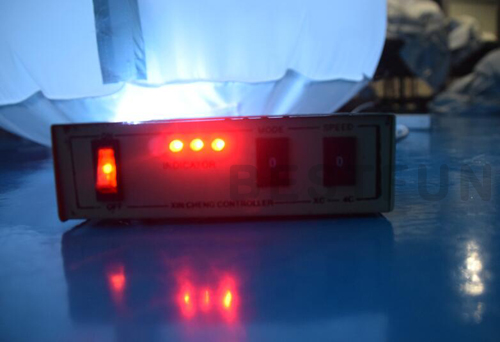 Some customer will be have their own needed for this LED inlfatable tent, that is OK. We can change the size, material color even the shape for you. And do not need to worry about the tent is different as you need, our designer will make an 3D design for your confirm before production, you can change anything for the design.