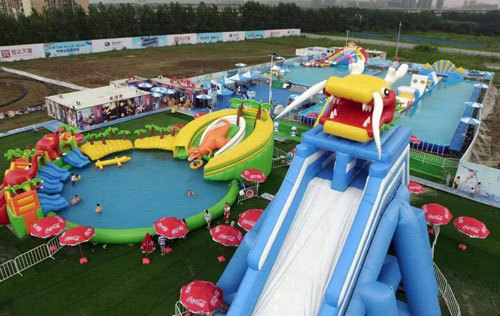 When it comes to the opening season of the inflatable water park, maybe some people will give the summer answer immediately. But even if there are three months in the summer, what time should you start business in the summer?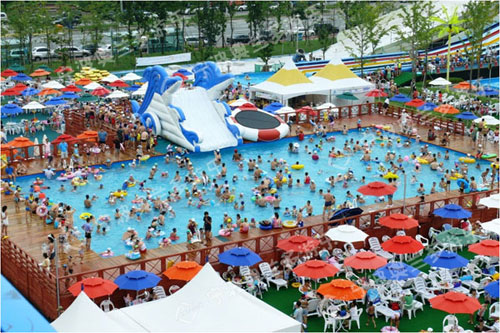 If you want to start running an inflatable water park in the summer, you should be ready for spring. First, the inflatable water park must be cleaned and cleaned before use, and then checked before use. In other respects, it is necessary to pay attention to innovation. After all, science and technology are constantly improving in the past year. Appropriate addition of new projects to amusement parks is also an aspect that should be considered in spring.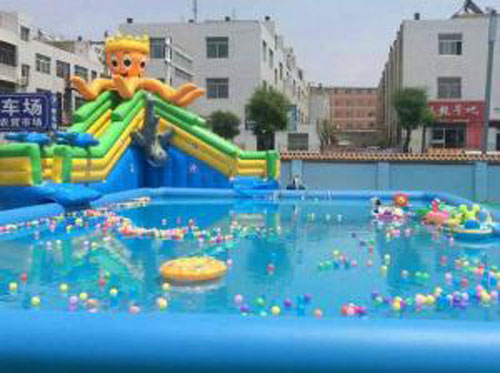 The hot summer season brings tourists who are looking for water fun in the inflatable water park, and this is also the main opportunity for the operators to profit, so it is very good to grasp the summer season. It is best to be open for business in the late spring and early summer, when most areas have begun to heat up. In addition, the fun and propaganda work of the inflatable water park should be done well, so as to grasp the high season in summer.

As the summer passed, the temperature began to be less hot, and of course the water park became not so popular. At this time, it is time to drain the water from the water park and put it in the ocean ball. The inflatable water park has become a marine ball pool that can be played in autumn and winter.