Stunt jumping cushion air bag for bike
Inflatable jumping air bag has become an all-season attraction that can be used to create many thrilling, unforgettable and unique activities for extreme sports, adventure experiences and events.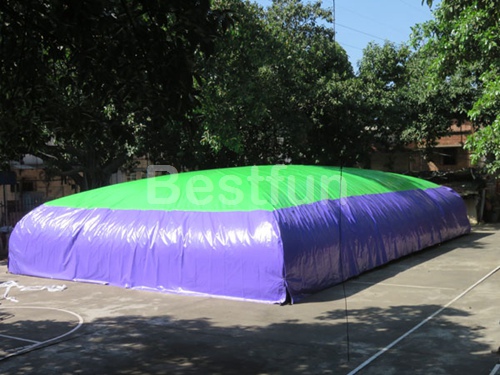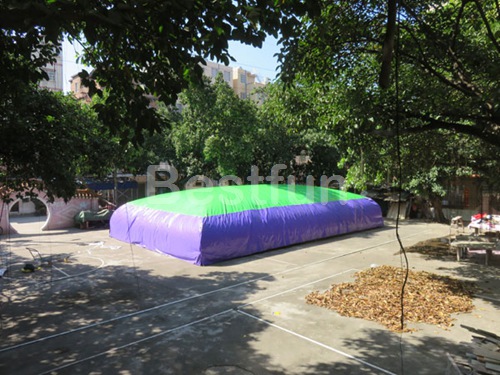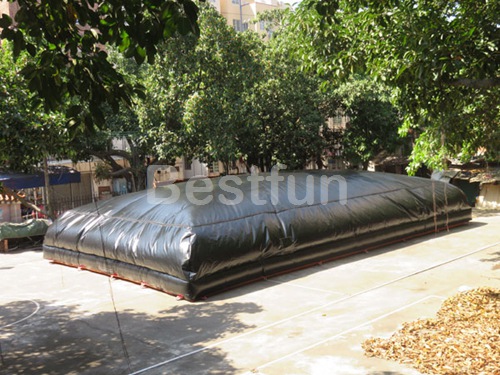 If you interest to book your own airbag custom design, size, color with your company logo, we can provide the professional design service.
Economical factory directly price, and delivery to all country, all material and accessories suitable for your country safety standard.