Landing Airbag for FMX
After more than two years of development and testing we are proud to unveil the Landing airbag which is set to once more redefine athlete limitations and advance progression in freestyle action sports.
The landing airbag offers the ultimate training scenario. Whether you want to go huge like the circus guys or you are practising your first jumps at your local bike park, the landing airbag will soften your crashes and even allow you to ride away from your trick if you land wheels/base down.
FEATURES
1. Adjustable softness and firmness
2. Highly advanced fabrics
3. Ride away Topsheet technology
4. Inflatable ramps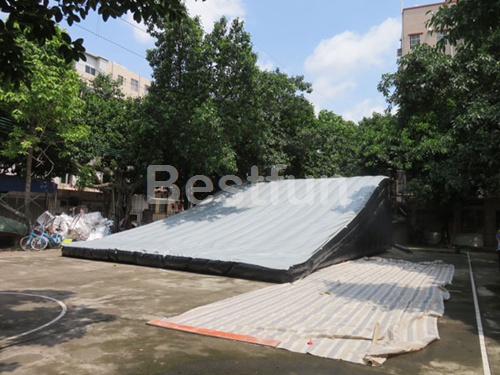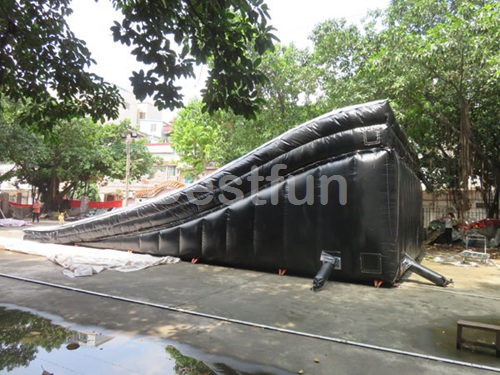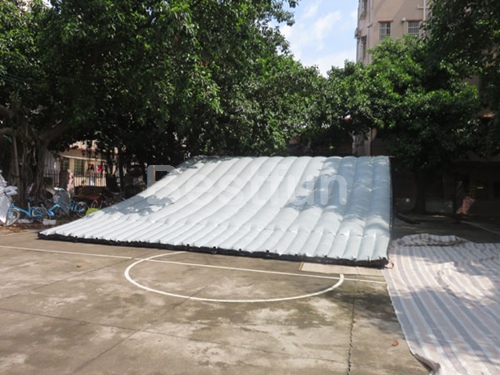 Our team of professional designers are here to help you bring your ideas to life. Please send us your artwork files and we will work with you closely for the best looking results.