Inflatable Billboard Partition Wall for Advertising Decoration
Inflatable wall is widely used in wedding party, birthday party, event, etc., it brings lots of business for everybody, Whether your event is outdoors or indoors, this inflatable wall can be set up anywhere. It only takes a few minutes to set up and take down.
This inflatable billboard is for brands promotions and advertising. Therefore, more unique, more humanized and higher quality are the basic requirements of our products, to bring people impressive visual impact, to make all the events which use our products more attractive and recognized.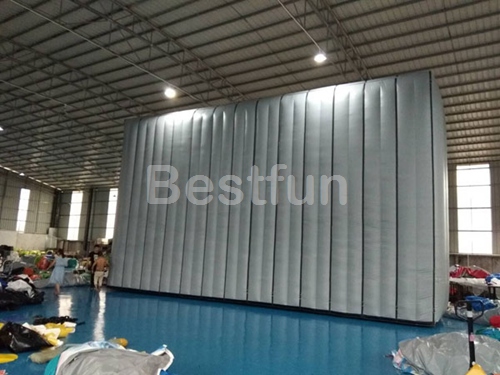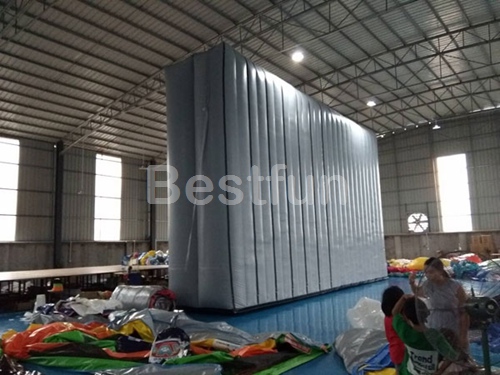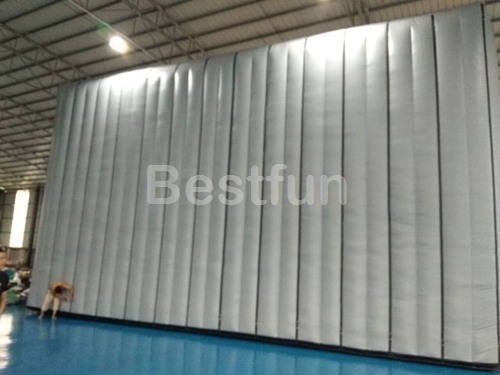 This inflatable wall rough size can be about from 1m high(wide) to 20m high(wide),we can supply customized any thing according to your want.