Inflatable snow globe is a holiday decoration that resembles a traditional snow globe and is inflated by an air pump. They are typically made to be used as an outdoor decoration and most often are quite high. Inflatable snow globes have the basic shape of a regular snow globe and come in unique background.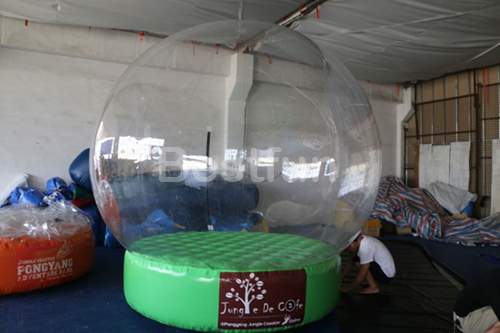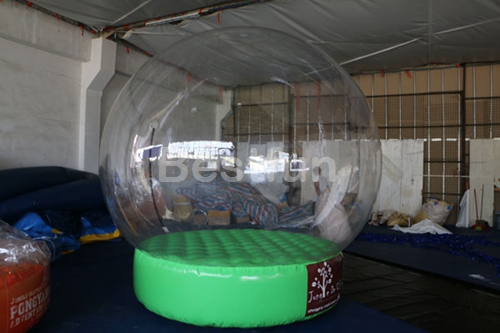 Advantages of our inflatable snow globe:
Inflatable Show balls also have a design around the outer base for decoration. We can print the special artwork( background ) inside for you according to your requirement.

Inflatable Snow Globe to decoration, to display, for shop window decoration, as Christmas balls, gift items ball, plastic craft shapes, to make wedding favors, hanging balls... Endless uses and for a wide variety of applications for the show balls.

Inflatable snow ball can use for the opening ceremony, advertising, festival to celebrate, festive parties, dances, concerts, ceremonies, sporting events, Christmas, Halloween and so on. Models are put inside to display. Can create a fantastic atmosphere.