Customized Advertising Inflatable Bottle Replica
Try to have a think, when you walk on the way, you saw a very huge bottle, is so impressive? You will think and remember all the time. So that is the greatest advertising, that is more better than you make on the TV or board. What is more, order a inflatable replica bottle will more cheaper than that!!!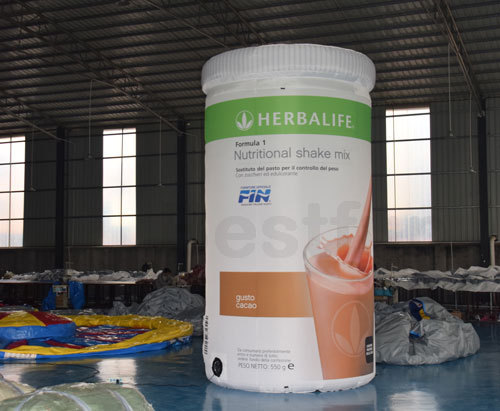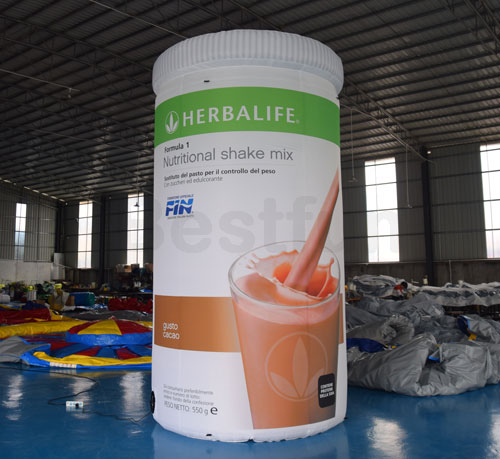 Maybe you will worry about that, the inflatable bottle do not like your product, that will not real even will be ugly. No... do not need to worry about that, we have great designer, all the products will make an 3D design for customers confirm before production, we can change it till you say OK.
What is more, all the printing is digital printing to make the inflatable replica is vivid and almost the same as your product.