Giant inflatable gorilla inflatable animal
This large inflatable monkey have many obvious advantages. It can be made so large scale that you create eye-catching from a far. Perhaps such an inflatable monkey makes you burn through with your message in a packed crowd.
It can help to promote brand awareness and are a great way to display your product as a gaint outdoor product. Also can attract the attention of event goers and passers by while dramatically increasing visibility at the point of purchase.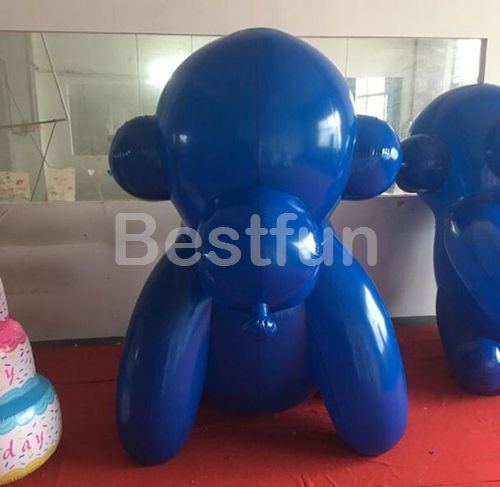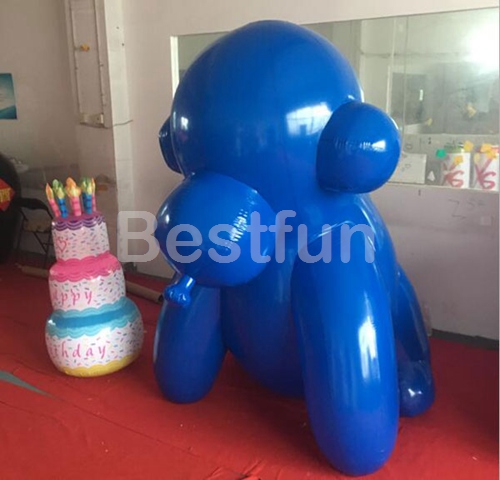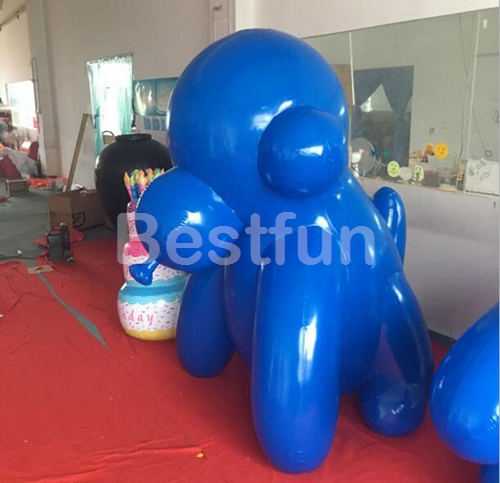 You just need to send us the pictures. Our professional designers will make 3D artwork for you. Before production, all details will be confirmed with you.