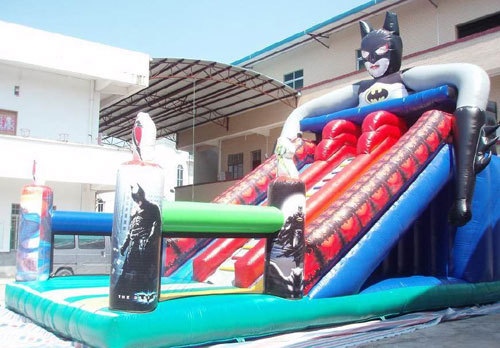 In recent years, inflatable castles have become popular quickly due to their low cost, fast return, and easy disassembly. But do you know the maintenance of inflatable castles?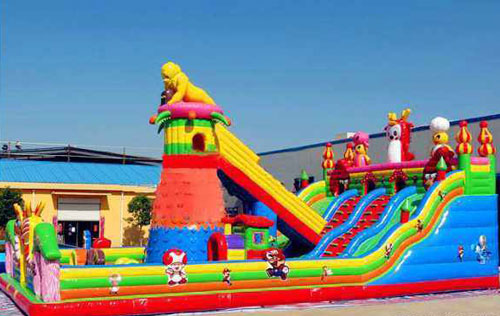 If want the inflatable castle has a longer life, you need to pay attention when you use it. It is forbidden to operate this toy when the outdoor wind is higher than level 3. Forbidden to operate outdoors in thunder, rain, and snow. Bad weather can cause great damage to bouncy castles. The ground is level and free of sharp objects and other debris. Textile floor coverings etc. This can greatly reduce the friction between the inflatable castle and the ground to avoid causing unnecessary wear.
Pay attention to the number and the weight of tourists when operating. If the inflatable castle is overloaded, it will not only cause irreparable damage to the inflatable castle, but also have hidden safety hazards, which will threaten the safety of tourists.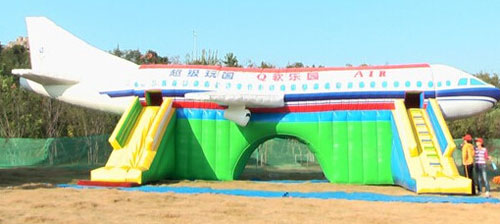 The bouncy castle should also pay attention to maintenance when it is not in use. First, exhaust the remaining gas in the product before storing, otherwise it will cause unnecessary damage while occupying the land. In addition, the storage place also pays attention to. Inflatable toys and fans must be stored in a dry and ventilated place during storage. You can also sprinkle some talcum powder when storing, which can keep dry and also play a role of anti-adhesion.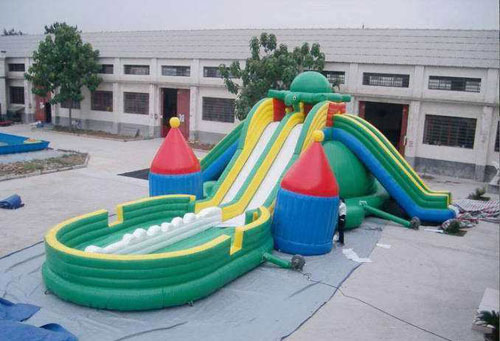 Cleaning treatment of the inflatable castle is also an aspect that requires attention during maintenance. After all, the inflatable castle be soiled when it is used. Before cleaning, remember to exhaust the air first. If it comes into the water on rainy days, drain the water before drying. When cleaning, use detergent to wipe off the stains and oil stains, then rinse with water and dry them. Use a soft towel when cleaning.