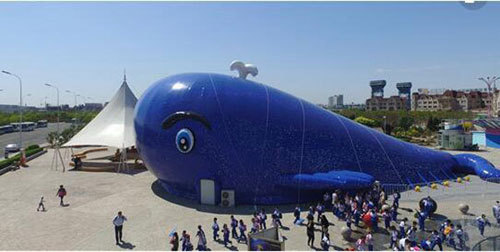 In recent years, the marine ball park has become popular all over the world. Such a hot project, I believe that many investors are eager to make a profit, of course, many investors will wonder how the inflatable whale island marine ball park is profitable. Today let's tells you how to make the inflatable whale island marine ball park profitable.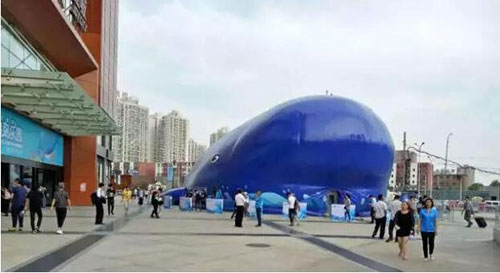 As an inflatable product project, the Inflatable Whale Island Marine Ball Park has a short construction period as many inflatable products, and the time required from planning to completion is almost negligible compared to traditional rides. The inflatable whale island marine ball park only needs to rent a good place, and the customized marine ball park is basically formed, so the cost investment is relatively small.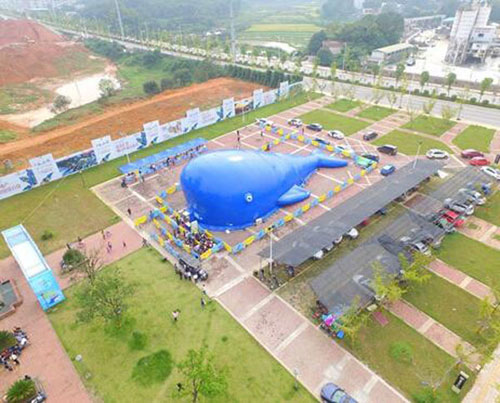 The Million Ocean Ball is a dream world for tourists. It has a high value and can quickly catch the attention of passers-by in the first place. And the ocean ball can have a variety of new and interesting ways of playing, people of different ages can find their own fun in this dream world. Marine balls are soft and safe, and tourists are not afraid of being hurt when they touch them.
The inflatable whale island marine ball paradise is not the same as the water park. The marine ball paradise can be opened all year round, without seasonal restrictions, which can bring more income. At the same time, the inflatable whale island marine ball park does not need to occupy the site during construction, only need to have enough business premises, in line with the current sustainable development theory. Inflatable Whale Island Ocean Ball Park is not only novel and interesting, but also keeps pace with the times, in line with the theory of development, and profitability is not surprising.