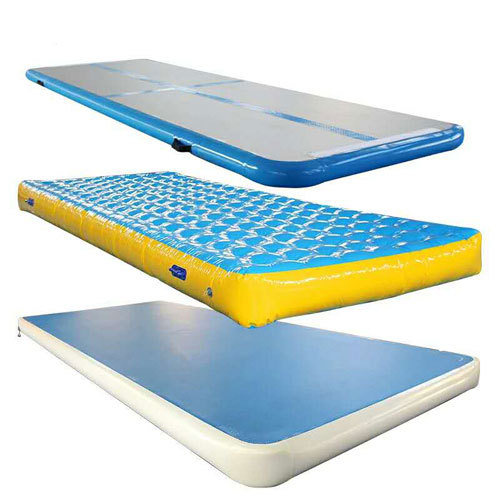 The inflatable gymnastic mat has become a very popular product with the performance. Many inflatable factories have produced inflatable gymnastics mats. So what is the quality of the inflatable gymnastic mat from these factories?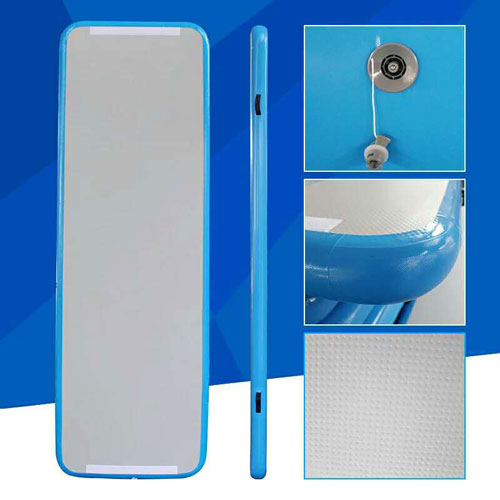 First of all, let's introduce you to the inflatable gymnastics mats. Inflatable gym mats, also known as Taekwondo flip mats, are widely used in martial arts clubs and taekwondo halls. They are the replacement products of traditional sponge mats. Because the inflatable gymnastic mat is easy to use and the collection is simple, it is also suitable for home use. This is one of the reasons why the inflatable gymnastic mat is hot.
Next, let's tell you how to use the inflatable gymnastic mat. First spread the packaged product flat and find the inflatable mouth. Use a special air pump to inflate. Please note that the inflation should not be full, so as to avoid bursting and damage caused by overfilling. Remember to tighten the nozzle after the flush to avoid air leakage. A few simple steps of the inflatable gymnastic mat can be used, and when you don't use it, you can collect it without using it.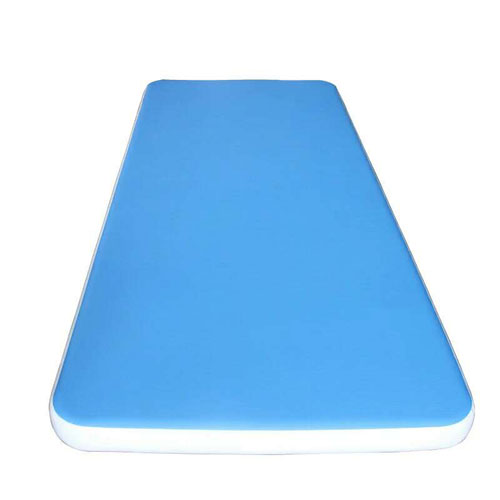 After a brief introduction to the inflatable gymnastic mat, let us talk about the quality of the inflatable gymnastic mat from inflatable factory. The quality and production process are of utmost importance. The inflatable gymnastics mats are generally modeled by traditional air mold heat and technology. The material is made of 0.9MM PVC mesh cloth. Then it is hand-bonded with a new type of brushed material imported from South Korea and coated on both sides.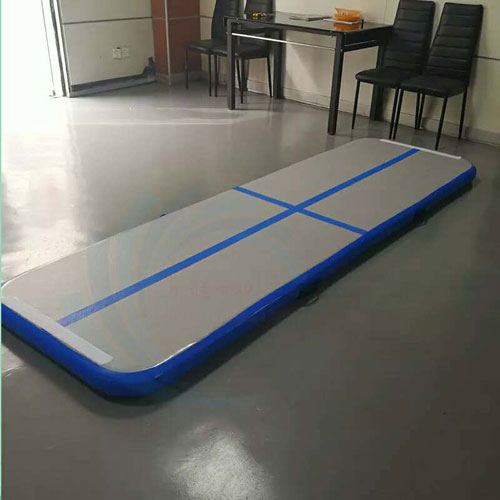 The inflatable gymnastic mat is far superior to the traditional sponge air cushion in terms of elasticity, comfort and ease of use. In addition, the size and specifications of inflatable gymnastics mats can be customized according to customer requirements, and the requirements for the site are lower. Moreover, in the use of the inflatable gymnastic mat, as long as it is not too serious damage can be remedied by simple repair.