Inflatable combo castle obstacle
Can you conquer this course? If you are up to the challenge, grab a buddy and jump through the starting rings. Fight your way through the many pop ups and crawl through the tunnel. Push your way past the side bars, then more small pop ups and some big ones. Now after all that make your way up and over the rock wall and down the slide. So much fun, this obstacle course will surely wear out your youngsters.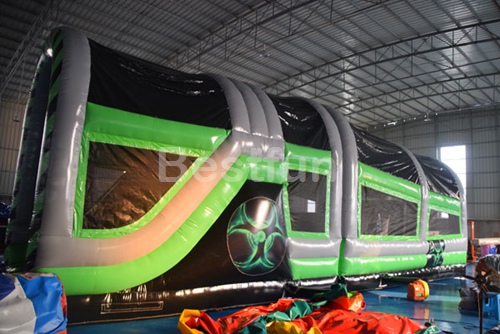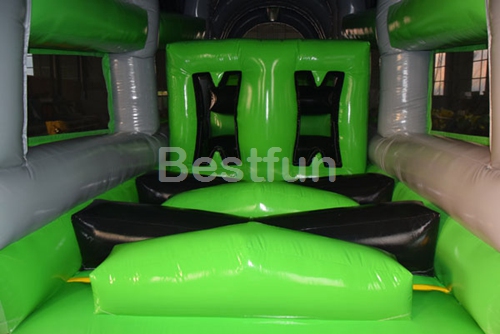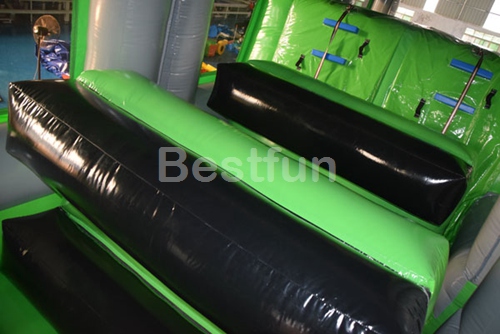 If you have not a blueprint while you know what kinds of inflatable obstacle course you need, don't worry at all, our designers will work with you from your initial concepts to the ends.
In order to make your event or parks much more remarkable and impressive, we can also custom all the inflatables into the proper style of color match, this way your brand VI will deeply impress on all the participants.