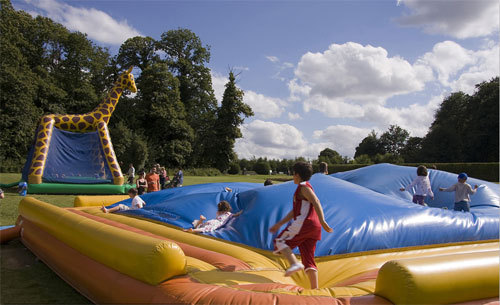 As the improvement of the quality of life, entertainment have also received more attention. The amusement park is the best place for play. As an emerging amusement project, the inflatable amusement park is getting more and more popular with its superior performance. Of course, the popularity is mean that the competition will also become more and more fierce, and of course the most needed for the playground is the tourists. Today, Bestfun Inflatables will tell you how to make your inflatable amusement park attract more tourists.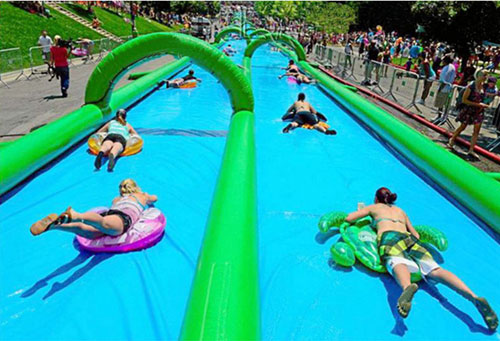 The development time of large amusement equipment in the world is not very long, many countries are still at the initial stage of development. So many large children amusement equipment is basically It is a playground for the development of some foreign amusement equipment do not have its own unique design and innovation.
But people go to the playground to play just want more of the novelty and excitement, just as the game is always so appealing. So if you want your inflatable playground to attract more visitors, it is important to have your own unique design and innovation.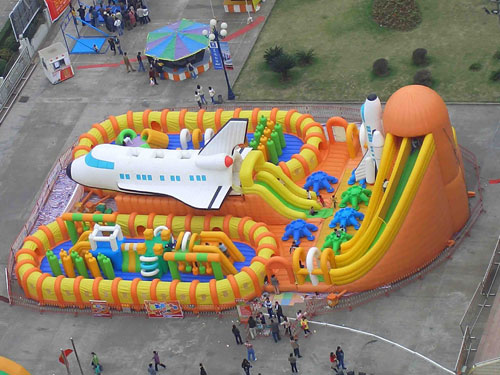 Inflatable playgrounds need to have its own innovative and designed. The best thing is to design a theme. After all, an inflatable playground can't have only one project for tourists to play, so the inflatable playground is best to set a theme when it comes to diversity. Then design around the theme to make your playground a new and interesting theme playground. The theme amusement park is not only the theme of amusement equipment, but also the interaction between amusement equipment and tourists. Only by interacting well can the role of amusement equipment be maximized.
Innovation is "change" , need the playground change constantly. According to the position of the amusement park, the large amusement equipment is regularly modified. The basic functions of the amusement equipment are unchanged, only the children's amusement equipment is modified and some experience methods are changed, so that people are different every time they play in the playground. Such a transformation cost is very low, but it can receive good results.